The Renovo Coupe is a $529,000 electric take on the iconic Daytona Coupe.  The car looks like the storied Shelby Daytona Coupes that tore through the European racing circuits in the mid 1960's, but it's powered by a pair of electric motors and a trio of lithium-ion batteries.
So what do you get for $529,000? It's essentially a re-hashed  version of the Shelby American CSX9000, a replica of the original Shelby Daytona Coupes. Renovo claims the two motors put out more than 500 horsepower and 100 lb-ft of torque to propel the coupe from 0-60 in just 3.4 seconds. That's fast, but the car only tops out at 120mph. That means you can forget about taking this car racing. The car has a range of just 100 miles, putting it closer to pedestrian electric vehicles such as the Nissan Leaf than to the Tesla Model S, which boasts a range of up to 265 miles. On the upside, the batteries recharge in just 30 minutes with the appropriate charging station.
Above is a promo video of the Renovo Coupe. It certainly appeals to Shelby fans and those who appreciate classic styling over the ultra-modern designs we see in most electric cars. For those old enough to remember the Shelby Daytona Coupe blowing away Ferraris in Europe, the Renovo Coupe could certainly be a great retirement treat.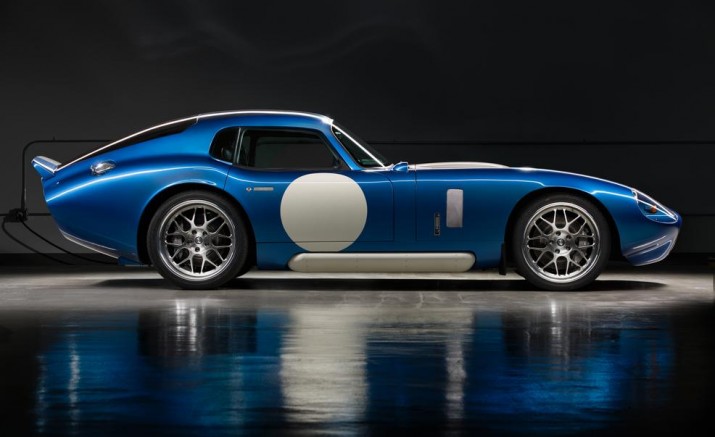 There are much more affordable and practical ways to go fast while looking good. For example, the Porsche 911 GT3 starts at $130,000 and one tenth of a second faster than the Renovo Coupe in the 0-60mph department. If you're enamored with electric vehicle technology and want a track car you could buy a Tesla Model S P85, a Porsche 911 GT3 and have $300,000 left over.
While the Rnovo Coupe is expensive, it's cheap compared to the six original  Shelby Daytona Coupes, one of which sold at auction for more than $8 million at auction in 2009.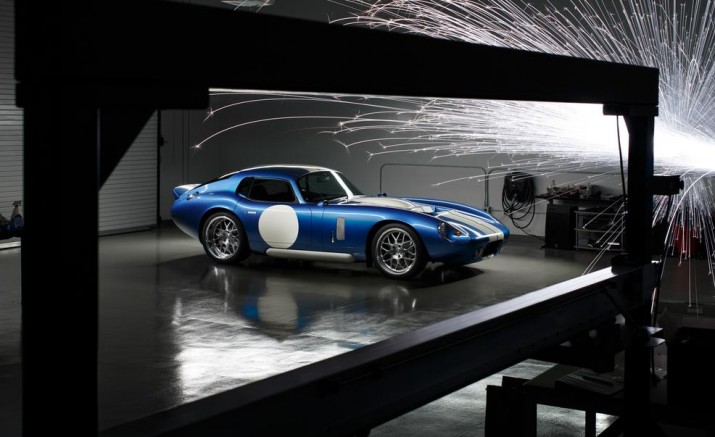 The Renovo Coupe is available for pre-order now at RenovoMotors.com and will begin shipping in the second half of 2015. It will be built in Silicon Valley, which is where Tesla is also headquartered. There's no word on how many coupes Renovo plans on producing next year or beyond.